The Wonder That is Me...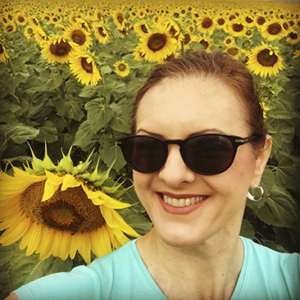 Dilettante.
There. That pretty much sums it up.
Jack of all trades, not the least bit concerned in mastering any of them. Attention span of a fruit fly, energy level of an atomic reactor (excepting 5 hours a night of sleeping more soundly than the dead).
Life is short, and filled with infinite variety. I want to try everything that catches my fancy.
Some of my passions are life long. Others are more like a heat rash that demand utter and immediate attention until they pass.
My past and current passions are here (below).
I don't tend to hold on to past achievements.
"Success isn't owned, it's leased. And rent is due everyday." JJ Watt
So what I did yesterday doesn't count as much as what I am doing right now. If you Google me, you'll see I co-created a best selling book, won some awards, did some good deeds.
Meh.
I am more excited by what I'm doing now to explore and push my capacity. To evolve.
So, yeah. That's the current "me".
My Myriad Interests
-Yacht racing
-Bungee Jumping
-Salsa Rueda
-Bellydancing
-Ballet
-Piano
-Saxophone
-Clarinet
-Oboe
-Quilting
-Crochet


-Mixed Martial Arts (judo, boxing, kick boxing, jiu jitsu)
-Learning guitar
-Costume design
-Sliceform paper models
-Knitting

-Writing
-Rafting
-Canoeing
-Yoga
-Bodybuilding
-Painting
-Drawing
-Sketch Notes
-Snake Charming
-Cooking
-Baking
-Sewing


-Motorcycles
-Travel
-Social Outreach
-Rock Climbing
-Canyoning
-Camping
-Fitness
-Nutrition
-Quantum Physics & how it connects to Divine Order


-Enduro
-Acroyoga
-Ballroom Dancing

Want to connect?
If you have a burning urge to share something, drop a line. Civilized behavior only, please.